Outgoing Inspection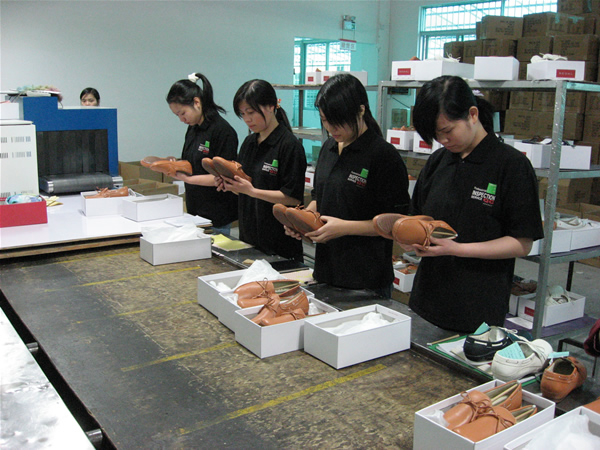 Other than inspection at our center, we can also send our inspectors to your destinated factory providing a FULL INSPECTION SERVICE at site.
Our Professionals will arrive at the factory when the goods finished around 80% and set upa inspection platform at factory. Then we will check finished goods one by one. Any defecteditems found will be returned to factory for them to repair.
We also have inspection team in Shanghai area, we can cover Zhejian, Wenzhou etc.
Regarding the charge, please contact us for furthing information.